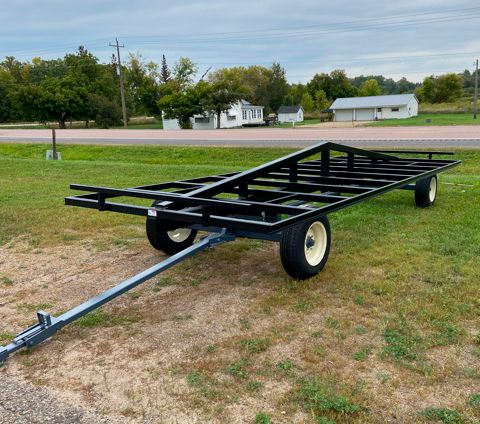 8'x24' Available, 8 or 10 ton

• Built Harms strong
• More cost effective
Harms Land Rollers
Transports Easily • Simple to Fold and Roll
See Our Land Rollers in Action

 
Harms Roller Demo Folding
Watch a demonstration of the Harms Land Roller folding and unfolding.
Harms Roller Demo in Action
Watch the Harms Land Roller in action. See examples of rolled and unrolled land, flattened corn balls and how the land roller is used.
Give us a call or send us a
message using the form below.